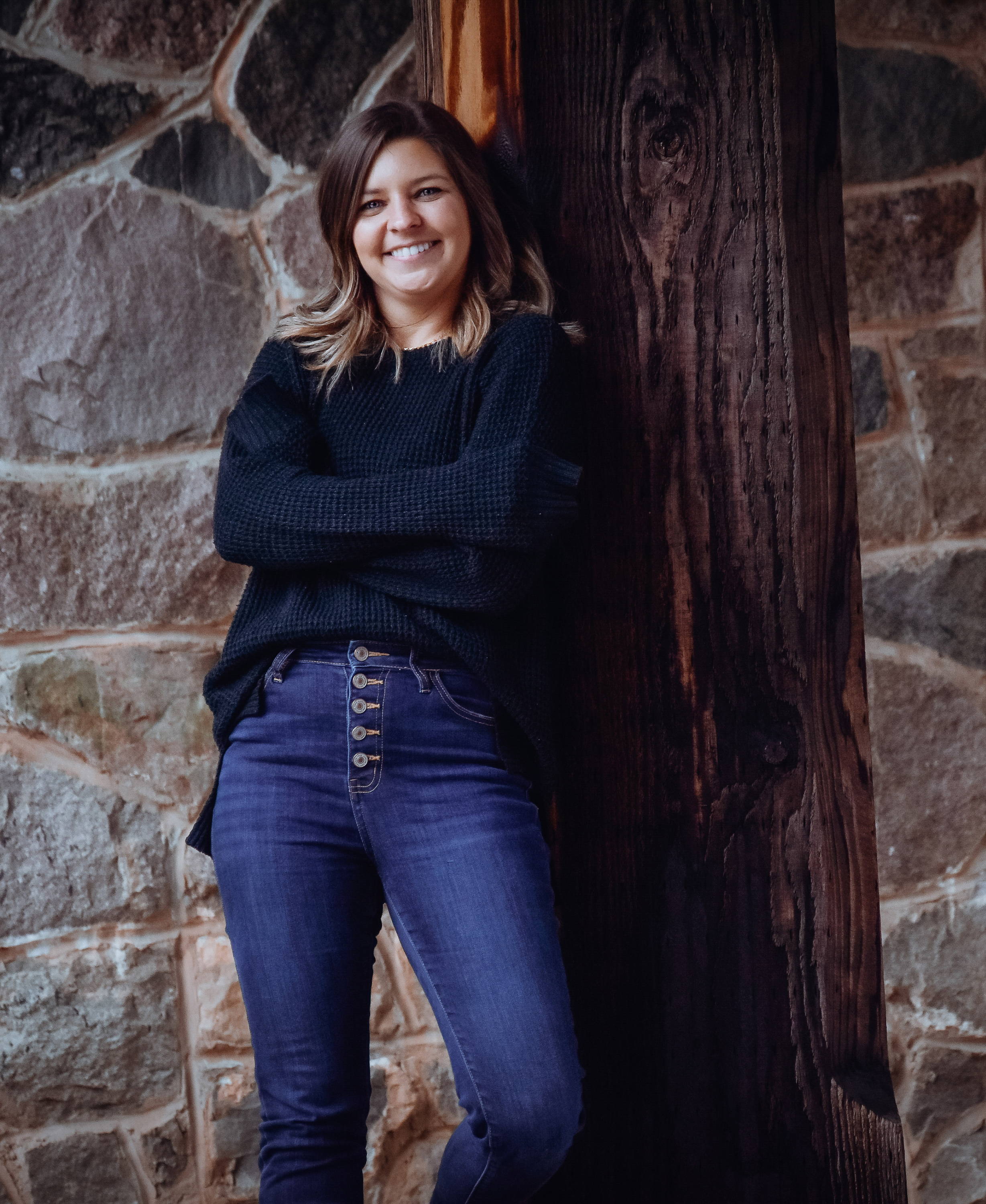 I'm Sarah. owner and founder of Nerds Guide to financial independence. I'm a HUGE spreadsheet nerd who is obsessed with showing people financial independence is possible with rental properties, A babY, and A full time job.
I believe debt freedom is the stable foundation on which great real estate portfolios are built. there is no better
way than the baby steps to get there.
But after debt Freedom,
LIFE didn't feel all that free.
So. Many. Things. To. Save. For.
I knew Financial independence was the key to living life on my own terms.
More flExibility.
more choices.
More Time.
TRADITIONAL 'SUPER SAVING' to FI DIDN'T HAVE MUCH APPEAL. long Term, BUY AND HOLD REntal Properties satisfIed my impaTient heart (and my need for daily
spreadsheet use).
But also, I Never wanted to be in
'Bad DEBT' up to my eyeballs again.
I've found that my passion is SHOWING PEOPLE THAT IT does not take A BIG real estate PORTFOLIO TO REACH FI.
YOU CAN REACH Financial independENce without being ultra frugal.
Let's get our time back and build wealth, Together!
Thank YOU for coming along for the ride.
-- Sarah
Learn more about sarah's story HERE