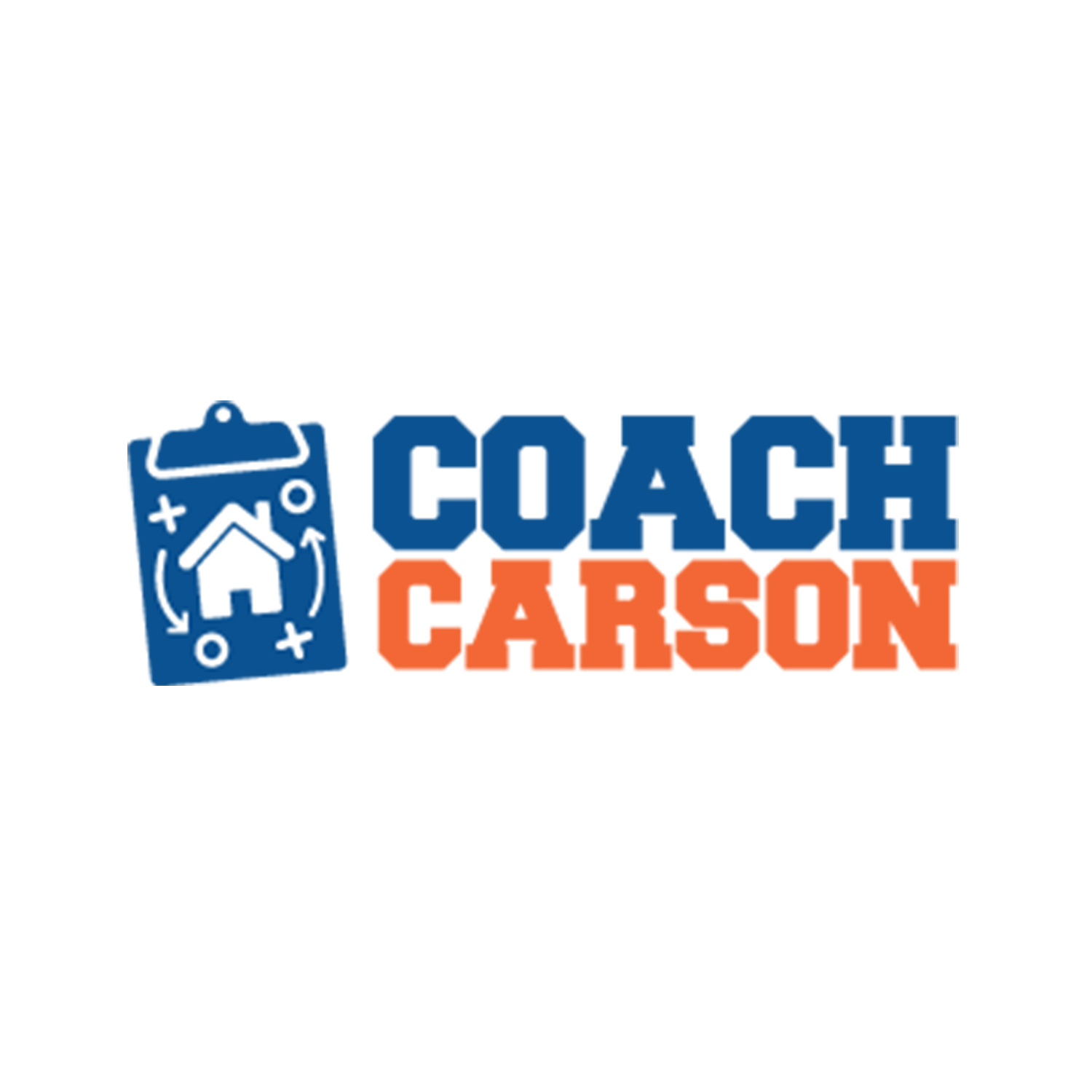 Coach Carson served as the foundation for me truly understanding the logistics behind buying real estate. We discuss our journey into rentals after debt freedom, how I run the numbers, my newfound love for portfolio loans, and my husbands sky diving endeavors.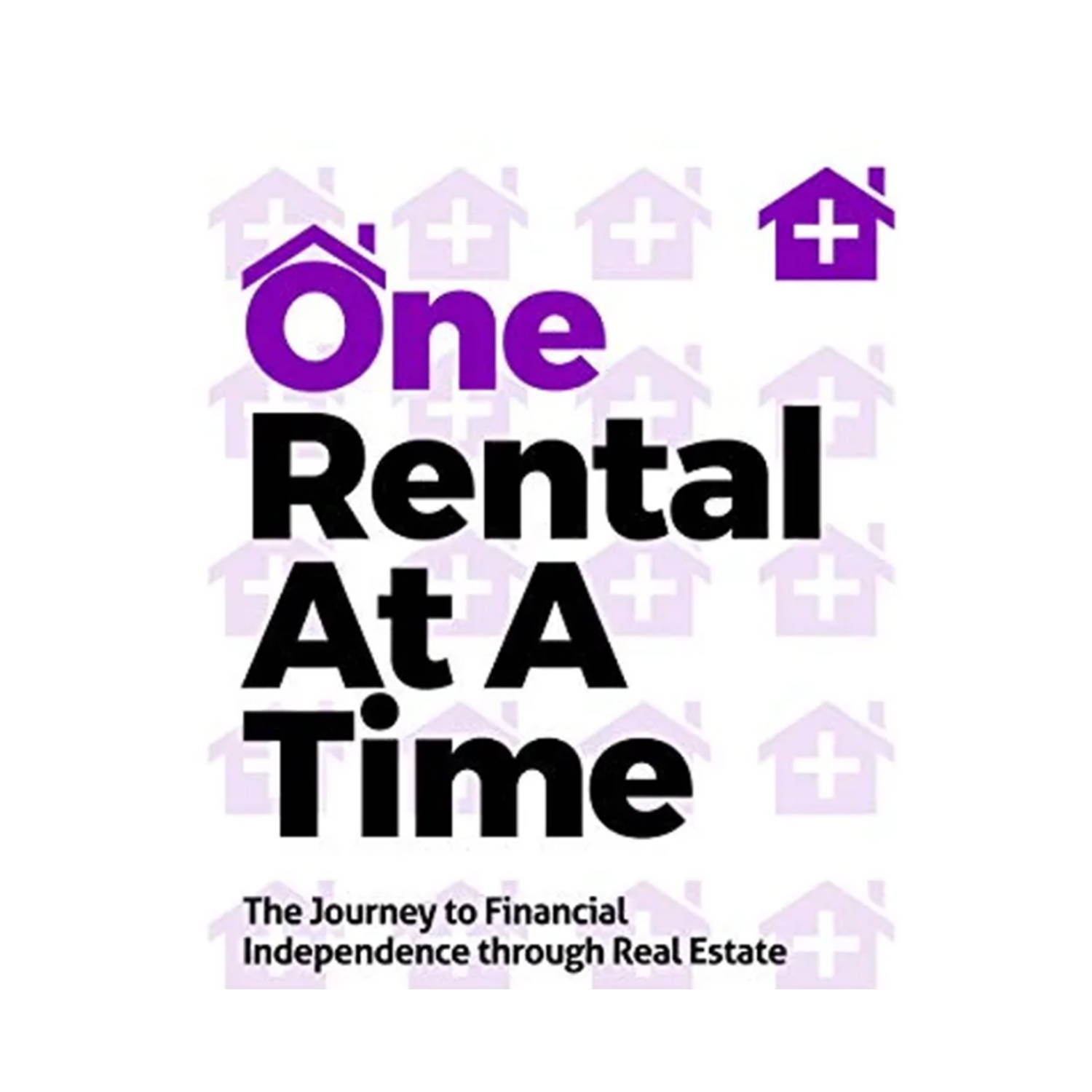 On One Rental At A Time, Michael Zuber and I chat about finding your niche between Dave Ramsey and scaling up in real estate. This episode with Mike was fascinating. He gave me networking homework, helped me with our portfolio and the remodel of house #3. Love wise words from some survivors of 2008.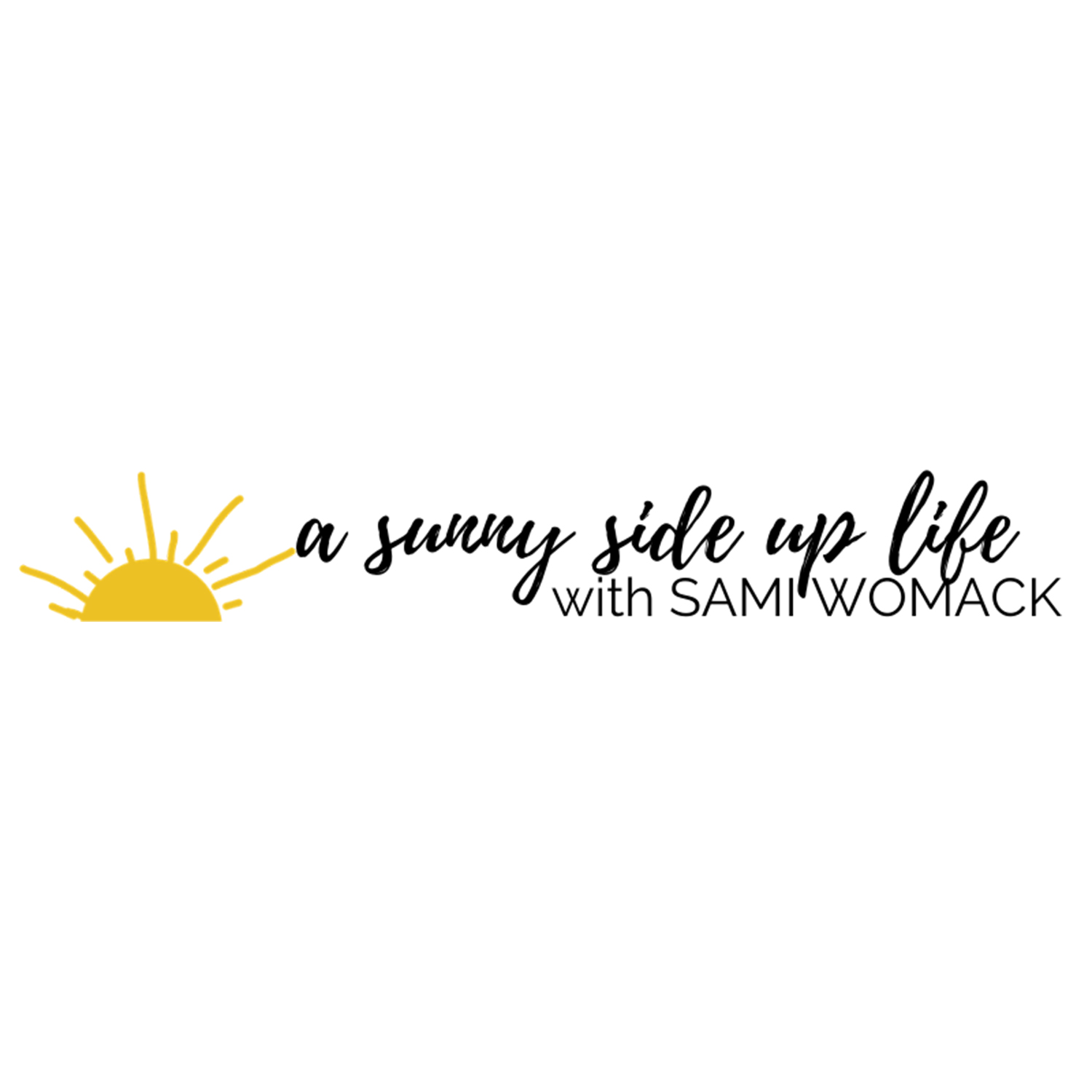 Sami and I discussed the challenges of being a rental property owner. We dug into why rentals are fun, why they make a good investment and how much you should spend on a property. Plus, I shared my family's story, why they chose real estate investing and how they broke most of Dave Ramsey's rules.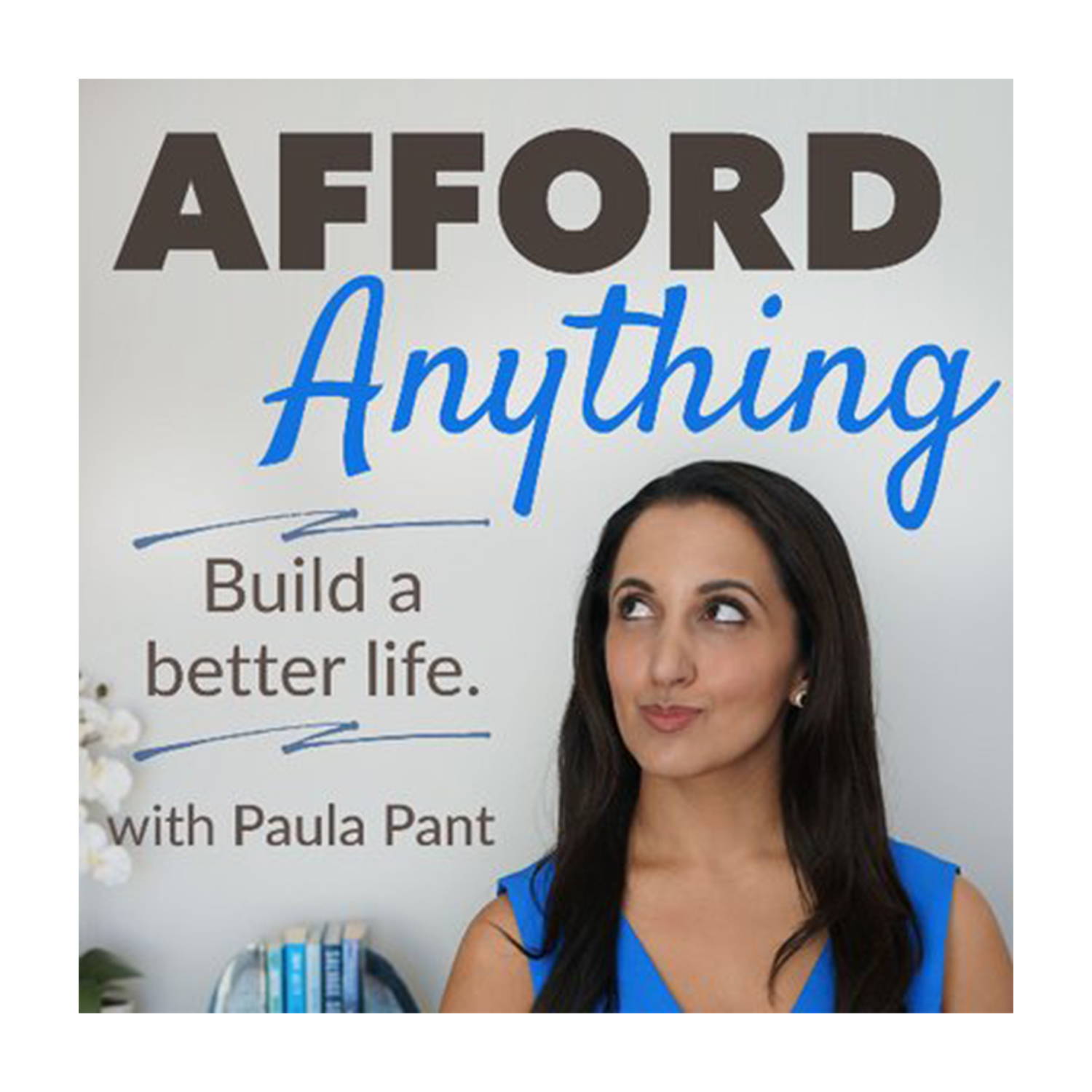 Paula Pant was the first blogger I read that made me feel like Financial Independence and real estate was possible. Listen as Paula teases through one of my favorite questions: How do you know when you have achieved FIRE with real estate?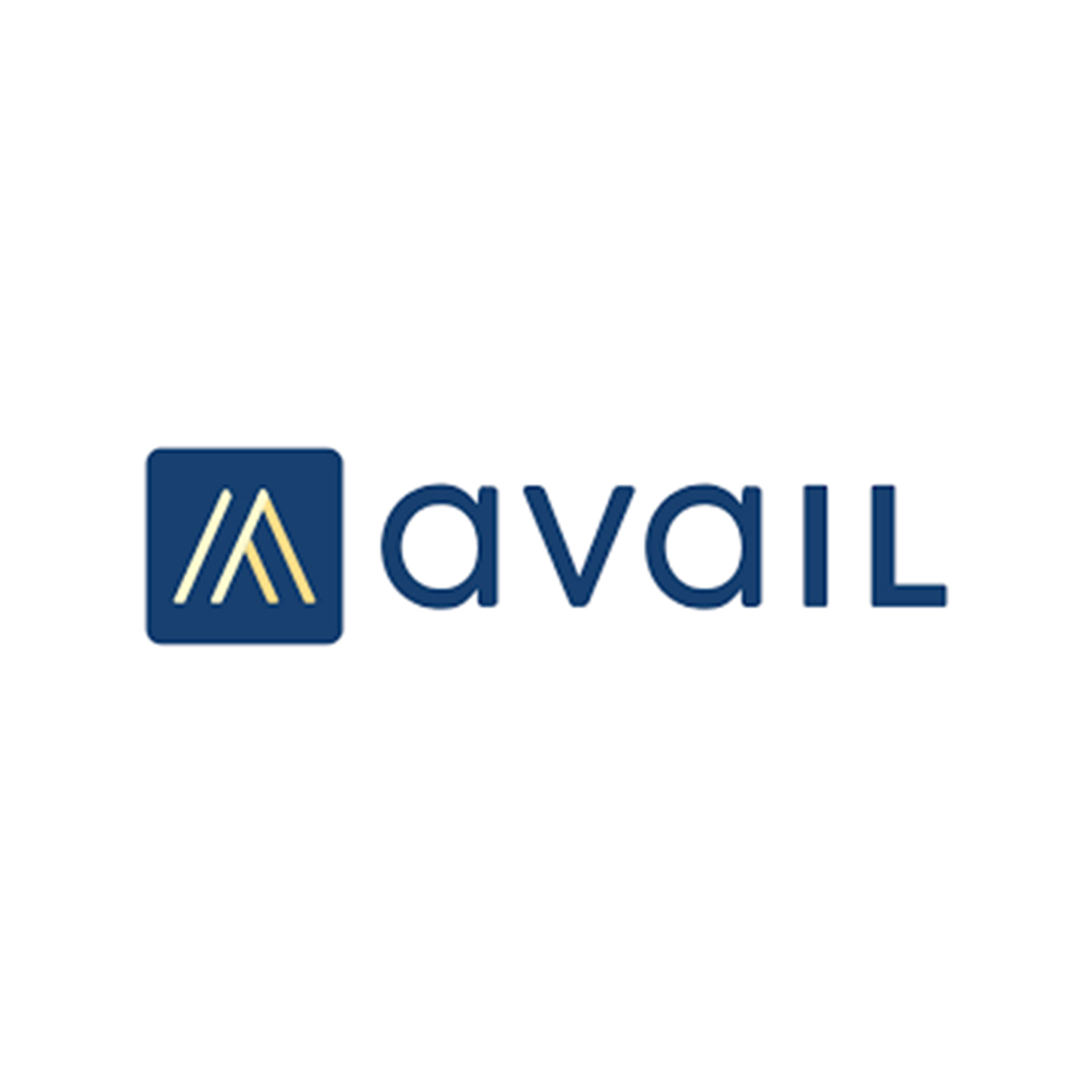 Avail is an online resource for education and support to help landlords find and screen tenants, create leases, collect rent online and more. I have had the privilege of collaborating with Avail on several projects, spreading their message and tools.
Interested In Featuring NGFI?